Central Kitchen Management
Eat & Feast has an experienced team that can mobilize and manage any central kitchen of any size. The team includes supervisors, butchers, receivers, loaders, packers and cold chain handlers. The team is trained in all the health and safety standards to manage everything from fruits and vegetables to meats, poultry and fish.
Upon receipt from the various vendors,the products are processed to determine their suitability before going into sanitization then storage and eventual packing and delivery to the final kitchens. The planned processing of all the fruits, vegetables, meats, frozen foods, canned products, drinks and any other packaged products required by the various kitchens being served is coordinated to make the requisite packing done in time for the scheduled daily deliveries.
Storage and Delivery
Logistics is the most critical element in delivering a quality end product to the consumer. Eat & Feast has invested in an extensive cold chain storage and delivery system that will ensure all our quality and freshness.
Whether our product is to be used in bakeries, restaurants, eateries or at home, our logistics ensures that the cold chain is maintained to the point of delivery. In so doing, we guaranty the freshness of our all our products.
EAT N FEAST
YOU DEMAND WE DELIVER
Manufacturing
Manufacturing facilities are designed for high volume production of all baked, frozen, ready-to-eat meals and cakes. Being an HACCP Certified facility, we are able to deliver consistency in all products being manufactured for our customers.
From restaurant chains and supermarkets to hotels and petrol stations, our manufacturing process and procedures ensures reliability of supply and consistency of quality.
EAT N FEAST
YOU DEMAND WE DELIVER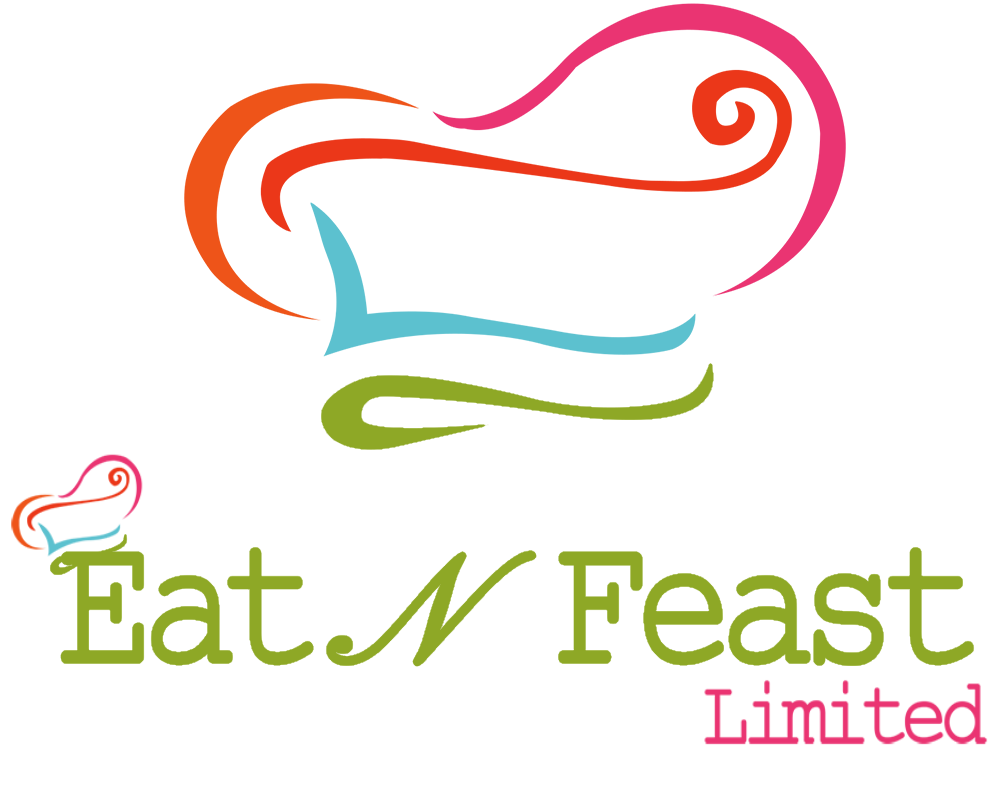 powered by Prime Media Group