OUR PRODUCTS
Our bakery produces a whole range of frozen pies and puff pastry that to satisfy both sweet and savory indulgences. We also produce an entire range of ready-to-eat meals that can be picked up at various outlets.
Finally, our cakes,cupcakes and muffins are also available available at several supermarkets, restaurants and hotels nationwide.
FROZEN
Ready-To-Bake
Ready-To-Bake Pies
Our range of pies include meat, chicken and sausage rolls. This frozen ready-to-bake product range ensures a freshly baked pie with real chunks of meat, chicken and sausage.
Ready-To-Bake Puff Pastries
Treat yourself to a fresh crispy and flaky experience with our puff pastry product range. This includes puff pastry rolls that you can fill with any filling of your choice. Or choose from our menu of meat, chicken, apple pies and sausage puff pastry products. Simply bake and serve.
Ready-To-Bake Croissants
For those that demand a more flaky croissant, try this product. We use nothing but the best ingredients to ensure a culinary delight that satisfies and fills.
Ready-To-Bake Pizzas
Our new range of frozen pizzas allows you to have pizza on demand. Within moments, you simply bake and have a satisfyingly fresh pizza anywhere and anytime.
Ready-To-Eat
Ready-To-Eat Meals
When you're on the go and want to have a real meal, simply grab one of our meals. The range is extensive and ever changing but features combinations of meat, chicken, rice, vegetables and many more. Please contact our sales office to request ready-to-eat meals that you wish to sell to your customers.
Cakes
Our range of sponge cakes in various sizes are available in several retail outlets. A variety of cupcakes and muffins that are made ready for you to enjoy. This "naughty but nice" product category is a treat not to be missed.
Butchery
Beef
We choose from the best livestock available. Our meats are properly matured and drained in an environment that meets the highest health and safety requirements. We provide choice cuts and prime steaks ready to be cooked.
Chicken
We buy only free range chickens to ensure a quality product demanded by our customers. Whether your wish is a whole bird or one that has been cut, the chicken section of our butchery will ensure you have what you need.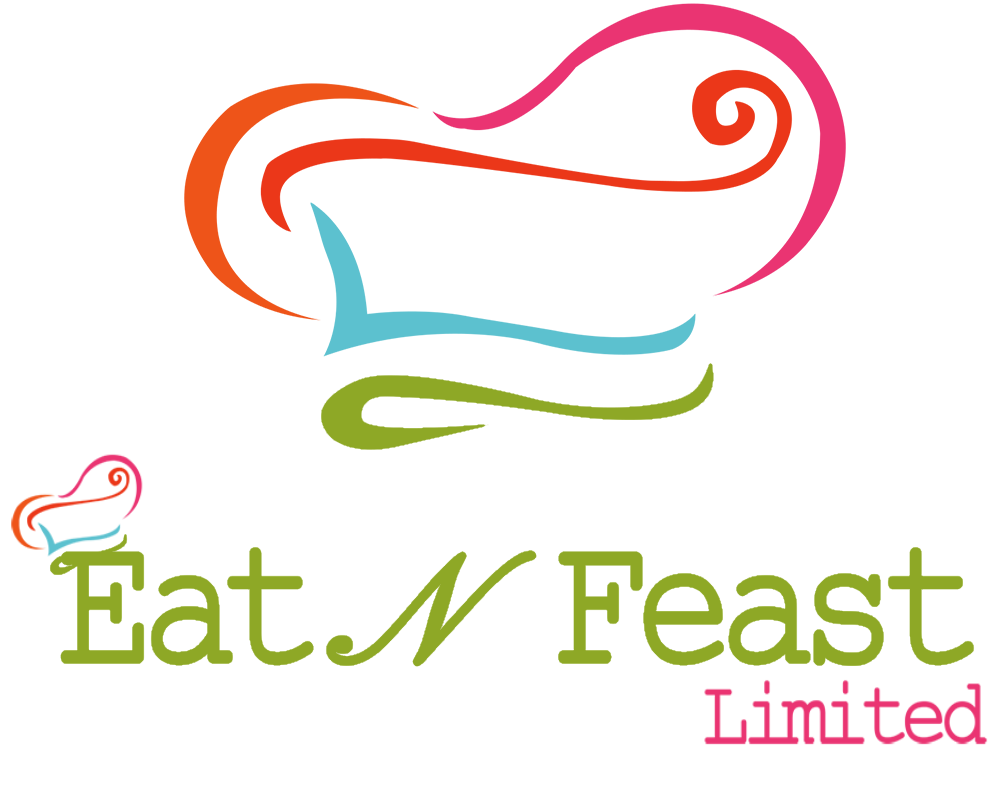 powered by Prime Media Group