WHAT WE STAND FOR
What happens when the love for food is combined with an unwavering commitment to the highest standards? A culinary experience that delights even the most demanding taste buds is what happens. That is the measure by which we gauge our success. Quality with convenience is our approach to every aspect of our activities that are tailored to meet and exceed the expectation of you, our customer. We look forward to serving you.
Having started as an industrial bakery that supplies frozen ready-to be-baked goods to supermarkets, hotels, restaurant chains and other eateries, Eat & Feast quickly expanded its reach and business model to include a butchery and several aspects of food services. These services include Central Kitchen Management and Cold Chain Storage and Logistics.
Our customers, for both the products we produce and the services we provide, are the focal point of all that we do. In this commitment to quality and attention to detail, Eat & Feast has proven to be a consistently reliable partner.
Human Resources
Eat & Feast is an equal opportunity employer that understands the value of the people that ensure the company's success. Every member of the Eat & Feast family is primed to the organisation's goal of not only meeting but also exceeding the expectations of those we serve. A comprehensive training program for food and safety handling is in place as we maintain our HACCP certification. 
Ingredients
The quality of the ingredients we use in our production process is critical to the determination of the quality of the final product being delivered. Eat & Feast uses only HACCP Certified ingredients suppliers locally and internationally.
The company also sends its own inspectors to ensure that quality standards are maintained for local suppliers and contracts such companies as Bureau Veritas to certify the quality of ingredients being sourced from overseas suppliers. Food safety is at the forefront of our quality assurance standards. And that starts at the point of ingredients being used.  
Cold Chain Storage and Logistics
Given the perishable and sensitive nature of both ingredients and finished goods, Eat & Feast is equipped with extensive cold storage facilities to accommodate both frozen and chilled products and ingredients. In our commitment to better serve our partners, we provide a point-to-point service through the use of our fleet of refrigerated trucks. The company continues to expand both these storage facilities and transport capabilities to better meet the needs of our growing customer base.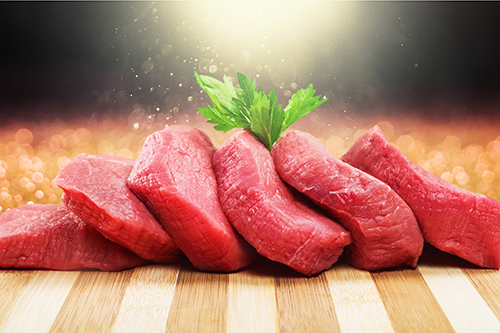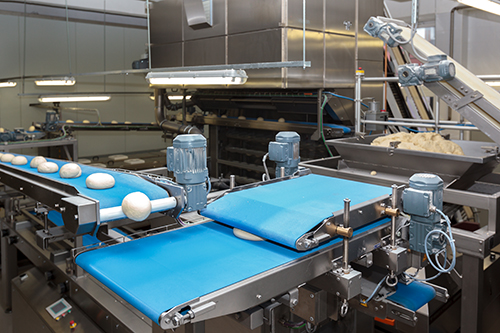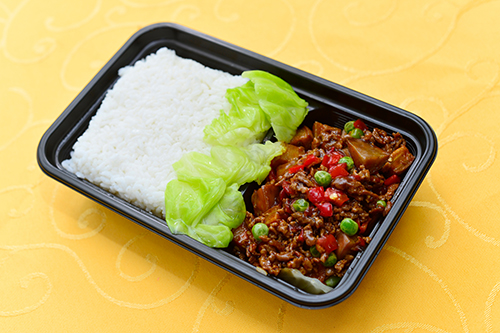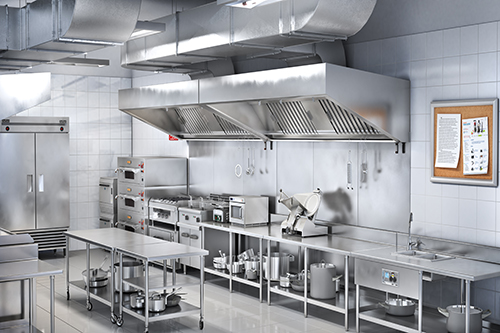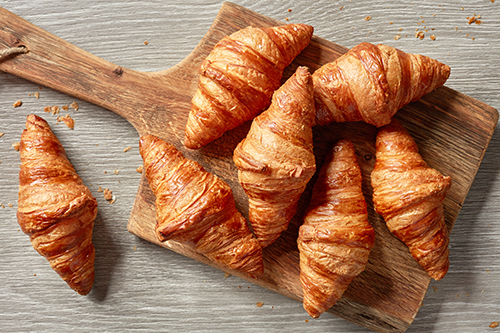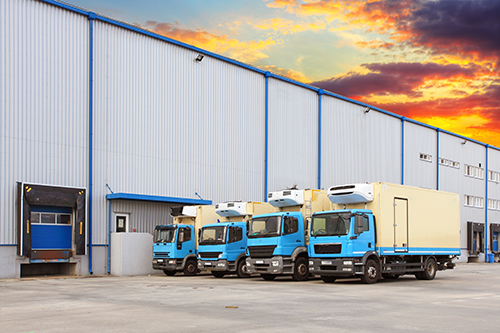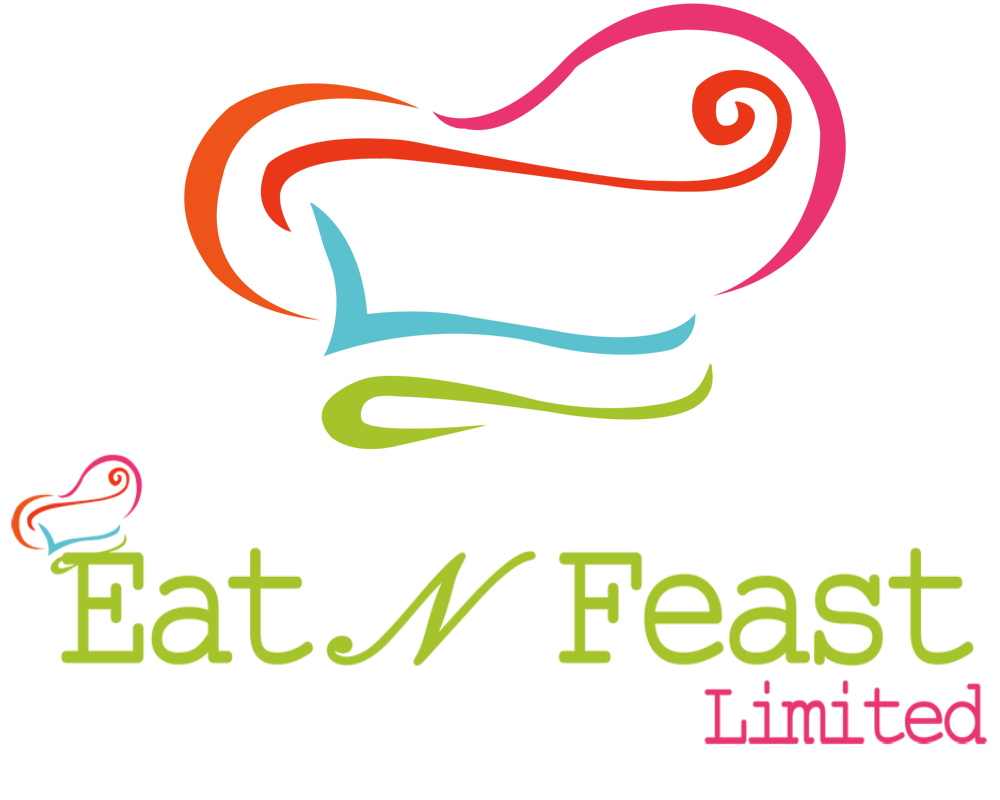 powered by Prime Media Group